About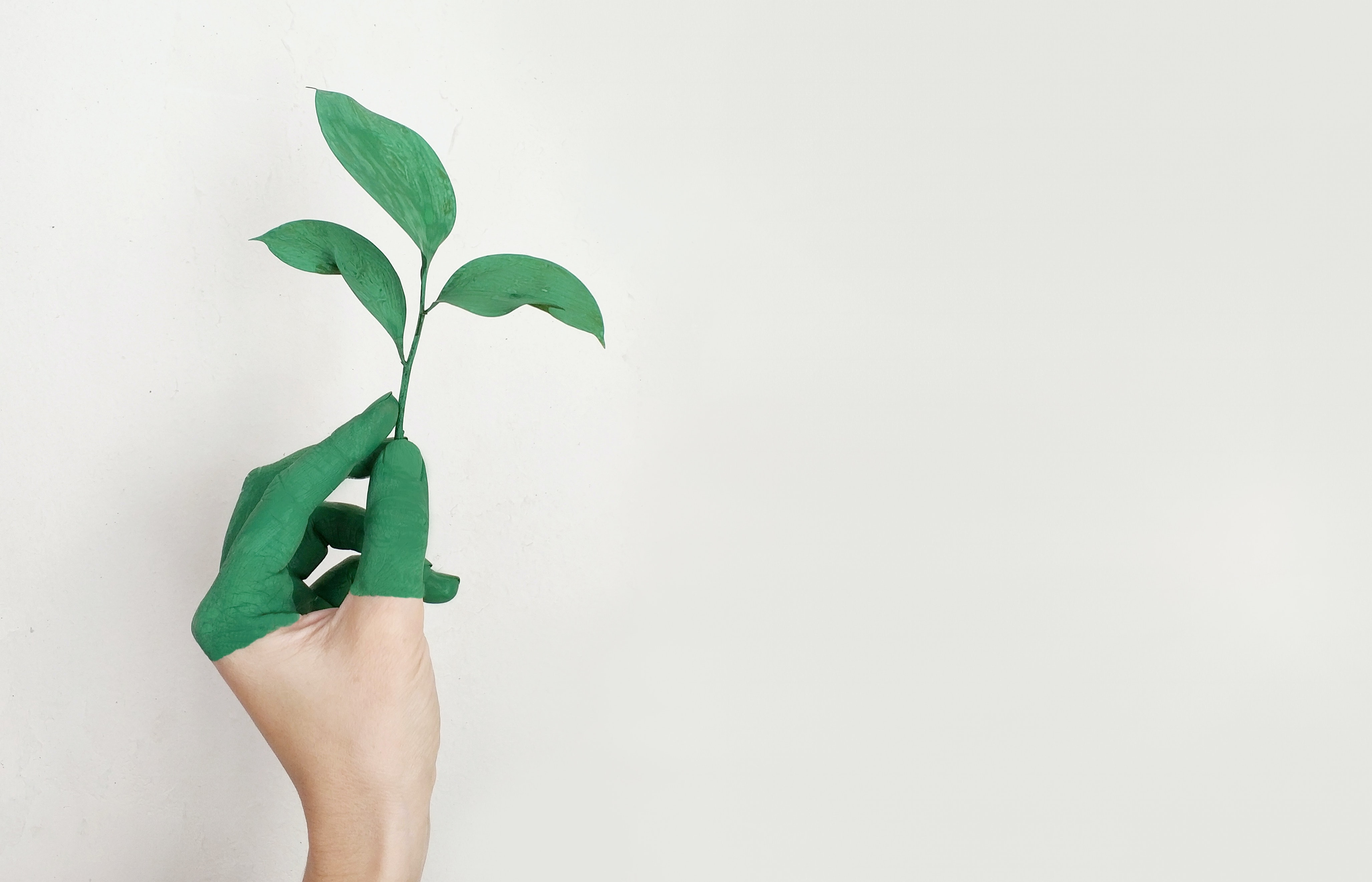 What is Clean Energy?
---
Cleaner energy initiatives are intended to aid energy consumers, state policymakers, and energy suppliers by giving objective information, forming public-private partnerships, and offering technical support.
Leading organizations that embrace energy efficiency and renewable energy policies and practices are also recognized by the United States Environmental Protectection Agency (EPA).
An example of this technology would be the promotion of use of biogas recovery systems to reduce methane emissions from livestock waste. Another example would be environmental impact of power generation or reducing methane gas emissions from landfills by recovering and using the landfill gas as a renewable energy resource.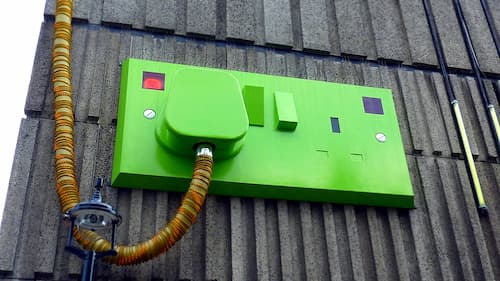 History of the Local Living Festival
The local living festival is designed to promote and demonstrate sustainable environmental practices in the North Country of New York State. These sustainable practices make sense for many residents because of high heating costs, rudimentary infrastructure, and the resources at hand.
The core curriculum includes topics such as food production, consumption, and conservation, renewable energy systems, green architecture, a healthy hearth and woods, and traditional rural skills. As a result of these creative community projects, many local companies will flourish!
Community members from all over New York come to visit and share with one another. There are many examples to use alternative energy. For example, there are solar panels, green houses, and even alpacas.
Supporters
Huge thank you to the below organizations, sponsors, partners, and supporters for allowing the presentation of living sustainable: